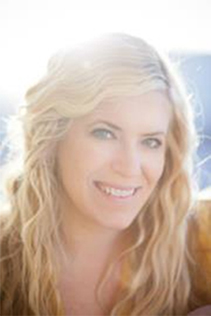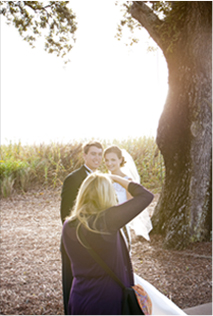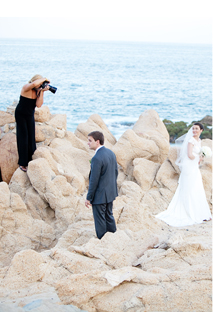 Hey there! I'm Jenny! I'm a wedding and lifestyle photographer in macon, georgia (however, trust me, i love to travel!) i am beyond blessed to be able to do what i love to do, and I can't wait to get to know you and your story!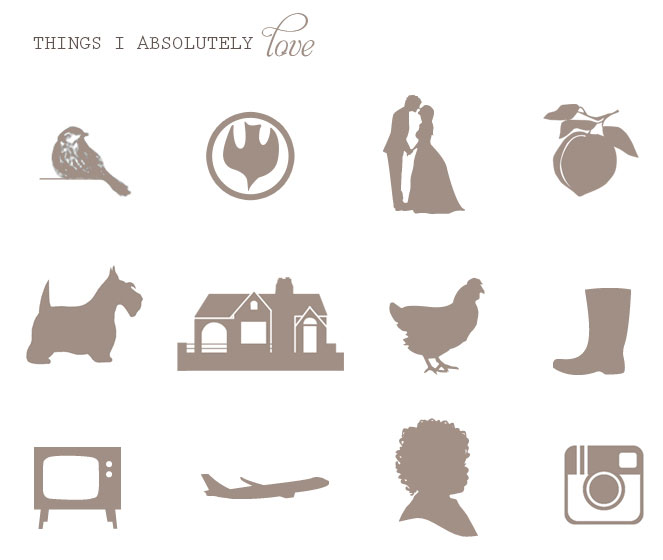 My passion for photography was immediate when I took my first photography class in college. There was something about the magic of the darkroom and capturing a moment in time. Life has taken me through many unexpected turns, but I know that Jenny Evelyn Photography is the path that I have been working toward.
Photography is an art that allows me to capture those unforgettable moments that punctuate our lives. They're not just pictures, but individual messages with meaning and purpose.
My inspiration comes from the simple yet profound beauty in nature. I'm not afraid to climb a tree, get down in the dirt, or roll in the grass to find the shot which only nature can so perfectly frame and compose. That vision and passion is all part of the package. When I photograph your family, wedding, or event I know you're letting me into one of the most special times in your life. I want to laugh with you, cry with you, experience the passion and sincerity of those moments, and then give it back for you to relive over and over again.
FRESH * VIBRANT * REAL